I am not in the habit of self promoting much but I thought I would share a couple of good news that have occurred recently. I hope you'll indulge me.
IN THE TOP 15!
Firstly, I wanted to announce that this little blog has been selected as one of the Top 15 Food Travel Blogs on the web by Feedspot. I am honoured to be on this list with other great blogs, some of which I read regularly and are an inspiration to me.
The 15 blogs were chosen according on social metrics and are ranked based on following criteria:
Google reputation and Google search ranking
Influence and popularity on Facebook, twitter and other social media sites
Quality and consistency of posts.
Feedspot's editorial team and expert review
Thank you Feedspot!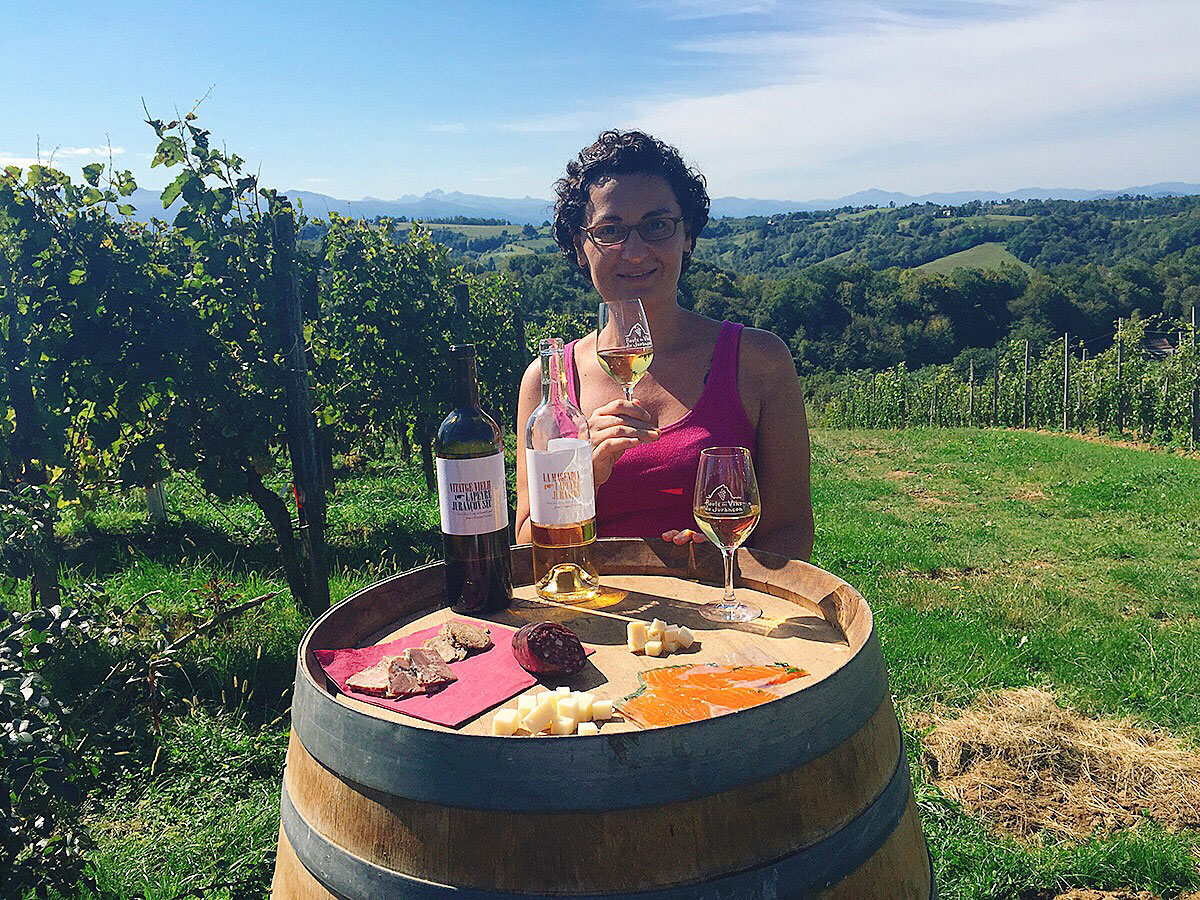 VOTE FOR ME!
Secondly, I have been nominated for Flight Centre's Travel Blog Awards 2018 in the Food and Wine Travel Blog category. I was nominated once before in 2016 but I didn't win so I will need all your help to win this time! If you don't mind, can you click on this link and scroll down to the Food and Wine Travel Blog category and click on the Will Travel for Food button. It takes a second and I would really appreciate it! You can vote as many times as you want by refreshing the page after every vote. The knowledgeable Flight Centre Travel Experts have searched for the blogs with the best travel advice, tips and inspiration and compiled this shortlist of the best travel blogs in 2018. The blogger who receives the most votes will win a holiday in Australia, so your votes really count! Who knows? You may discover some great, new-to-you traveling blogs in the process; I know I certainly  have. Voting close on August 31st, 2018. Thank you all!

Related Posts: