NOTE: Please note that Restaurant Biron is now closed unfortunately.
I just got back from Restaurant Biron's 5 à 7 to introduce their new summer menu. It was a great evening filled with a lot of food bloggers and delicious bites. I'll let you savor the pictures below.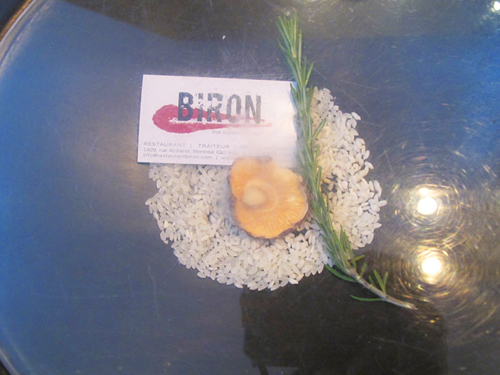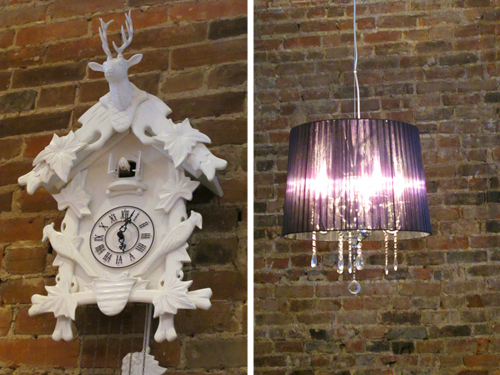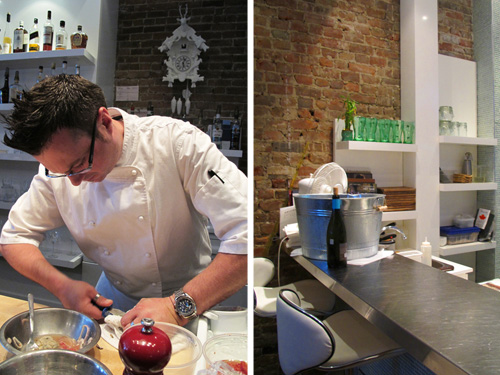 I will be a guest chef at the 3rd BIRONnerie on July 6. Two other amateur-chefs and I will be in the kitchen with Chef Biron and his team to prepare a 5-course meal for all the guests! Make sure to come by to taste what we will be coming up with, I am certain it will be a memorable meal!
Restaurant Biron
1429, rue Amherst
514 528 1429

Related Posts: