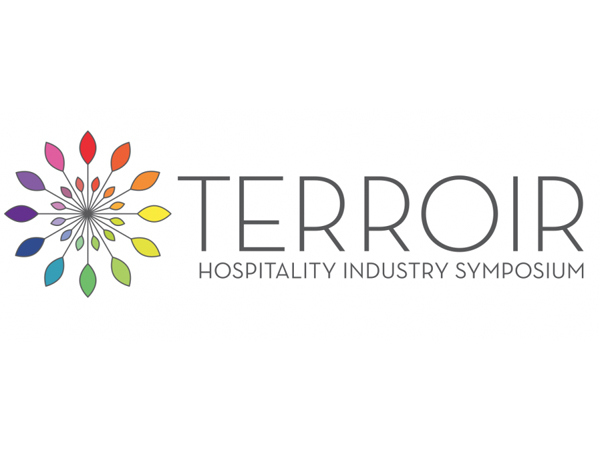 New York Times food writer Francis Lam, Douglas Quint and Bryan Petroff (the Big Gay Ice Cream guys), chefs Dominique Crenn, Mark McEwen, Antonio Park and Ned Bell, Montreal baker Jeffery Finklestein as well as an impressive roster of other great Canadian and international chefs and food industry experts will all be gathering at this year's Terroir Symposium in Toronto on May 11th, 2015.
I have been attending Terroir Symposium for a couple of years now and it has become one of my favourite food events of the year. The day-long conference is a great gathering of some of the best food and beverage world leaders and I always come away inspired and awe-struck by the speakers' generosity, humbleness and passion. If you are in the food industry or just a passionate food lover, the annual gathering at Terroir Hospitality Industry Symposium is not to be missed.
I have been looking forward to this year's event since last year's ended. I am especially excited about meeting some of the talented and passionate chefs, food writers, beverage curators and food industry businessmen who will be there. If the past two years are any indication, this year's theme, Pioneering Change – crafting the way we eat, which focuses on "individuals who challenge colleagues and consumers to rethink and reimagine food and beverage cultures" will be fantastic!
THE DETAILS:
Terroir Hospitality Industry Symposium: Pioneering Change – crafting the way we eat
Monday, May 11th, 2015
7 a.m. – 6 p.m.
Arcadian Court
401 Bay Street, #8
Toronto, ON M5H 2Y4
To purchase tickets to this most inspiring event, click here.
Follow on Facebook, on Twitter and/or on Instagram #Terroir2015

Related Posts: