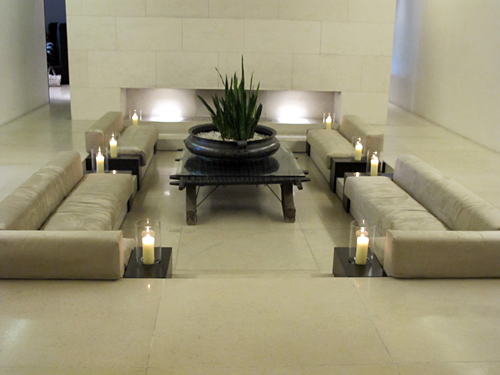 Amazing start to FBC10 this evening! It is all happening at the gorgeous Hempel Hotel. It started with a meet & greet; so nice to meet so many people who are passionate about the same thing as me! Lots of talk about food in that room and on that terrace. And did I mention the weather? It was gorgeous! The gods must be happy with food bloggers because it rarely ever gets this nice in London and it was niiice.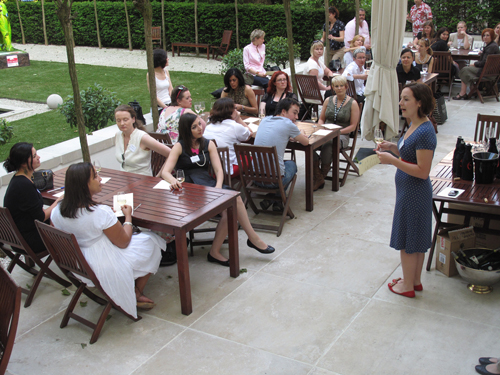 The meet & greet was followed by a very interesting blind wine tasting, where we learned how to actually taste wine. All that wine helped loosen up any leftover shyness I'm sure, I know I was a bit happier after it 🙂
Then there was the skype conference with Jaden from Steamy Kitchen about how to monetize your blog. We learned some very interesting things from one of the most famous food bloggers out there. Jaden was very generous in answering all our questions.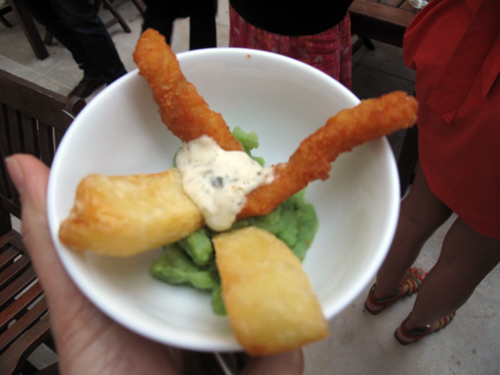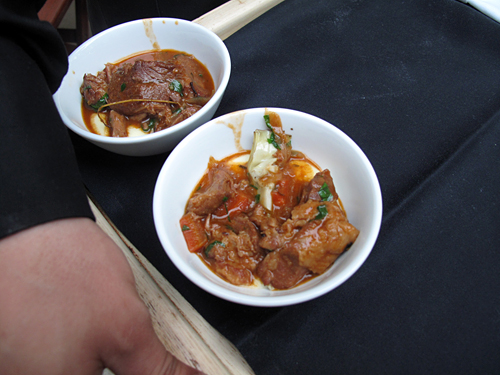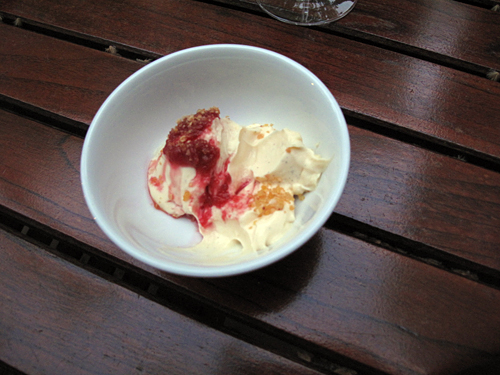 What do food bloggers do when they get together? Eat of course! So the conference was followed by a dinner in the gardens of the hotel: salad, fish & chips, lamb over mashed potatoes, a most divine and very rich crème brûlée AND a chocolate tasting! Going to bed a happy girl tonight. Good night 🙂

Related Posts: